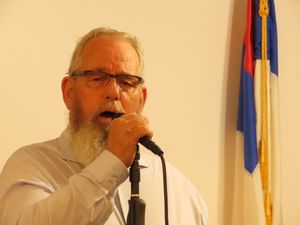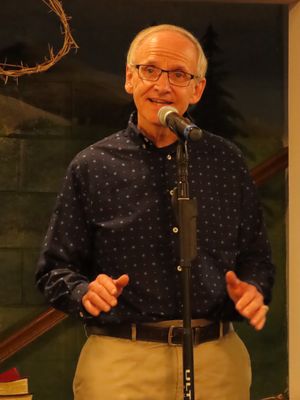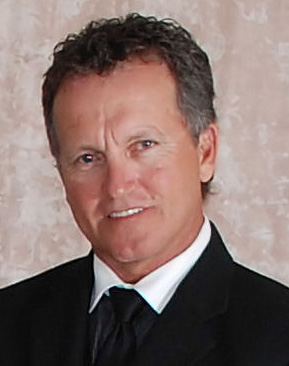 MICHAEL GLOVER


I love serving the Lord, but unfortunately, I haven't spent the biggest part of my life doing that.  Instead, I ran from the Lord's will for my  life for a very  long time.  I felt the Lord's calling a long time ago, but I thought that I could do things better on my own.  Boy, did I make a mess!  But, by God's grace and mercy, He allowed me to come back home and serve Him.  For the rest of my life on this earth, that is what I will do.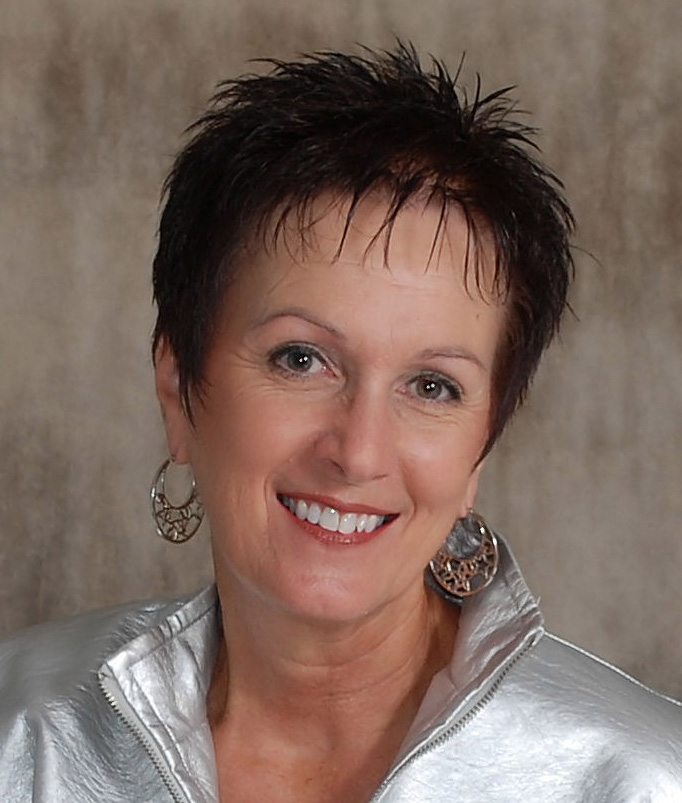 LAWANDA JONES-GLOVER


I never dreamed that one day, I would be standing in front of people and proclaiming the incredible love of Jesus,but God has a plan; and if we are willing to participate, God will do incredible things for us and through us.  There are no words to describe how humbling it is that the God of the Universe cares so much for me that He would send His Son to die for me and then, allow this disobedient child to serve Him through this ministry.  I am forever grateful!   My faith and strength are small, but I have a big big GOD, and He knows my name!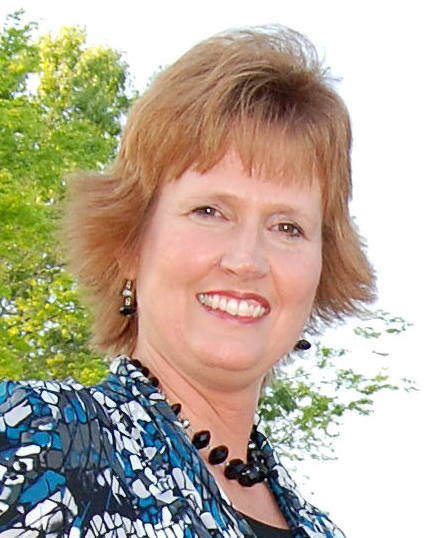 We consider it a privilege and an honor to sing for the King of Kings and to introduce others to Him.  It is our desire to see people won to the Lord and to uplift the name of Jesus and to encourage the body of Christ wherever we go.  We sing at all types of events and believe God has placed a calling in our hearts to go where He leads and to tell others about His grace and mercy.