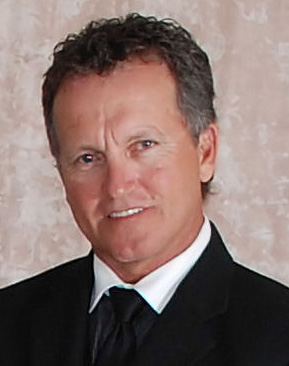 MICHAEL GLOVER


I love serving the Lord, but unfortunately, I haven't spent the biggest part of my life doing that.  Instead, I ran from the Lord's will for my life for a very long time.  I felt the Lord's calling a long time ago, but I thought that I could do things better on my own.  Boy, did I make a mess!  But, by God's grace and mercy, He allowed me to come back home and serve Him.  For the rest of my life on this earth, that is what I will do.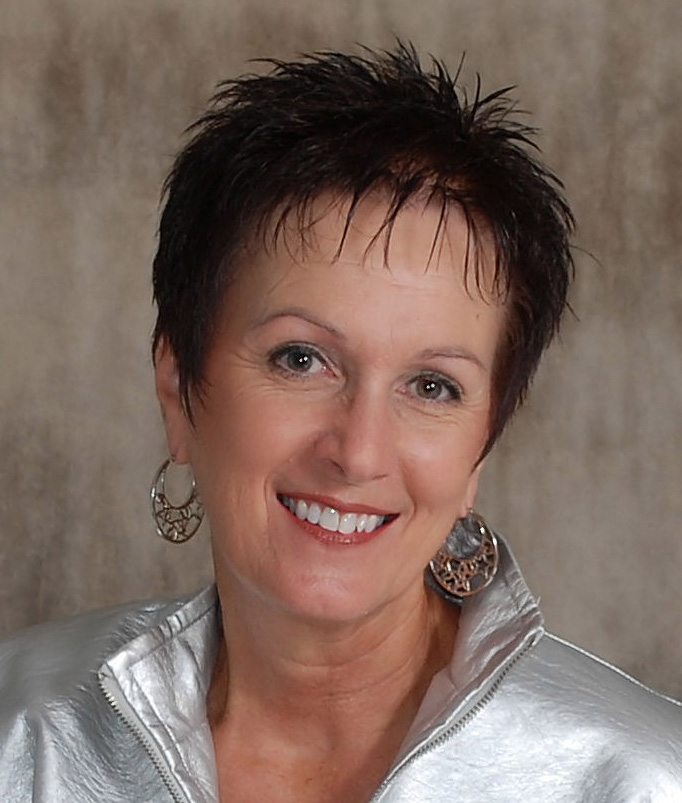 LAWANDA JONES-GLOVER


I never dreamed that one day, I would be standing in front of people and proclaiming the incredible love of Jesus, but God has a plan; and if we are willing to participate, God will do incredible things for us and through us.  There are no words to describe how humbling it is that the God of the Universe cares so much for me that He would send His Son to die for me and then, allow this disobedient child to serve Him through this ministry.  I am forever grateful!   My faith and strength are small, but I have a big big GOD, and He knows my name!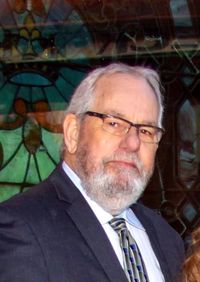 JESSE FARMER


Jesse grew up in a musical family, and by age 5, he was singing harmony with some of his 14 brothers and sisters.  He and his younger brother formed a quartet together with some friends and traveled the West Coast for 3 years.  He sang in choral groups and quartets in Bible College and later helped form Southern Joy, a Texas quartet.  Jesse was the original bass singer for The Sound, another Texas quartet that traveled full time and had several very successful songs.  He is, also, a songwriter with many published songs to his credit.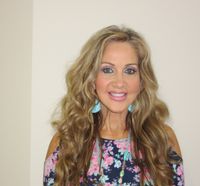 DARLENE CHAPMAN
Darlene is a speaker and singer and has been traveling in ministry for over 30 years.  Her father was a Baptist Minister, and she started singing and playing piano at the age of 3.  She was saved and baptized at the age of 7.  She has been a co-host of a Christian TV talk show and has a true passion and love for women's ministry.   She hosts women's conferences and speaks at different events, such as seminars and churches where she shares her testimony.  She has sung with several gospel groups, as well as having a solo ministry.  Wherever she goes, she loves sharing the good news of Jesus Christ and how he brought her from the depths of despair to be used to tell of HIS mercy and grace.  There is hope in Jesus Christ, and sharing it through word and song is her heart's desire.  Singing and ministering has always been a part of her life and truly is her calling.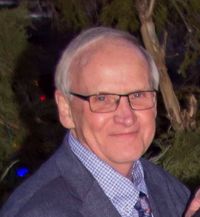 MARK GILL
Mark is a blessing to For Heaven's Sake for many reasons.  He started out as the sound technician and does a wonderful job.  Also, we discovered that he is a very gifted singer as well, and he graciously fills in whenever and wherever he is needed.   Gospel music has always been a big part of Mark's life.  He began singing with a gospel trio at the age of 15.  Since then, he has been privileged to sing with several Southern Gospel groups including Canaan Ridge Boys, New Image Quartet, Anchormen and Joy.  God called him into full time ministry in 1973.  For more than 20 years, he served as minister of music in several churches.  In 1995, he was called to pastor Grand Rivers Baptist Church in Grand Rivers, KY, where he continues to serve.  He has served as a sound technician for the Badgett Theater in Grand Rivers the past 16 years.  Mark wears many hats for For Heaven's Sake, and we are so thankful to have him as part of the family.
We consider it a privilege and an honor to sing for the King of Kings and to introduce others to Him.  It is our desire to see people won to the Lord and to uplift the name of Jesus and to encourage the body of Christ wherever we go.  We sing at all types of events and believe God has placed a calling in our hearts to go where He leads and to tell others about His grace and mercy.